Practice With a Purpose.
Practise is the act of engaging in an activity again and again, for the purpose of improving or mastering it, as in the phrase 'practise makes perfect'.

Effective practice means actually going in the direction you want to go, and doing so in a relatively efficient manner. That means setting goals and actively pursuing them. Sometimes those goals can be small – like a specific skill.

Here we show you some skills you can learn. And to maintain consistency, remember what is the purpose of acquiring these skills. Please approach our coaches for comprehensive assessment to better your understanding of each skill.


---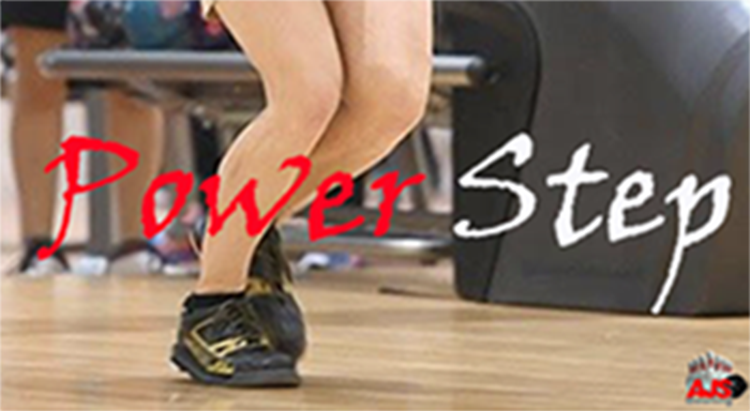 Power Step
is one of the component in the approach; it is the step before the slide. This important step is the smallest in the approach. This is the step that assist the bowler in the delivery of the bowling ball with good timing and leverage. It also helps in releasing the ball consistently through a flat spot.